Toyota Technical Development Corporation
Physical model development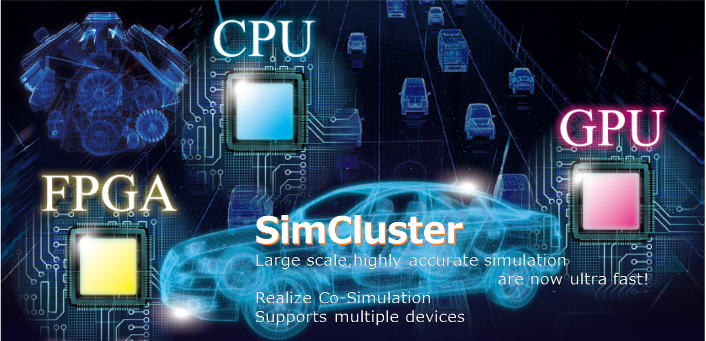 - Leading the future through ingenuity and technology -

IP services that support your global competitiveness.
Comprehensive solutions based on measurement,connected,and control technologies.

TTDC will help you build the optimum development environment.
- Technology to accelerate digital development on a large scale -
TTDC will innovatively improve the distribution and optimization of models in model-based development by combining decentralized processing technologies, high-speed technologies and cloud technology acquired from the experience in automotive development.
TOYOTA TSUSHO SYSTEMS CORPORATION
Service operation and model sales agent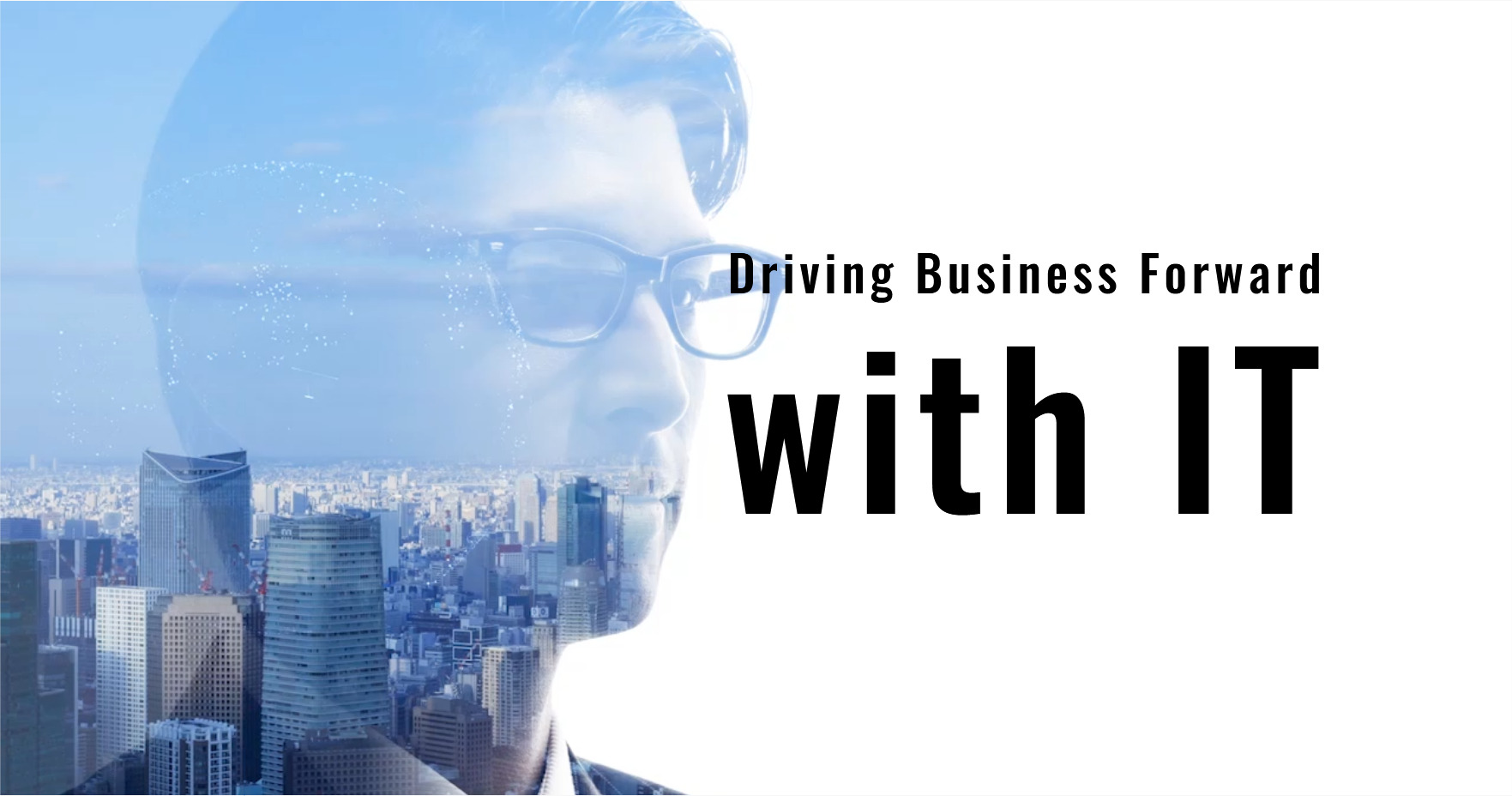 - Global x IT x Trading Company -

Toyota Tsusho Systems conducts the business not just in Japan, but worldwide
The IT solution that drives your business can be provided from TTS group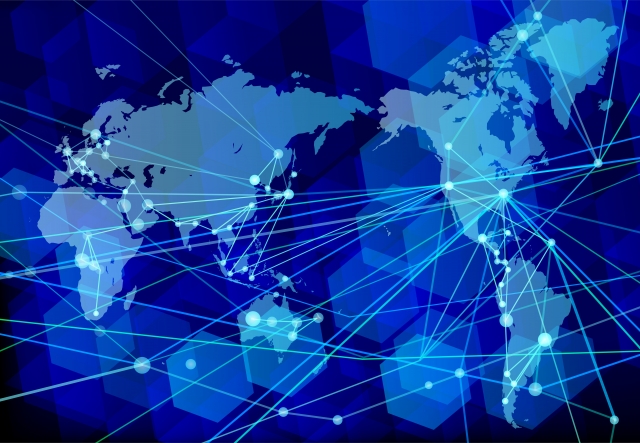 - The ability to create new business as a Trading company -
Toyota Tsusho Systems will keep launching new businesses by taking advantage of the business network and the ideas gathered from around the world.