What is Physical Model Hub?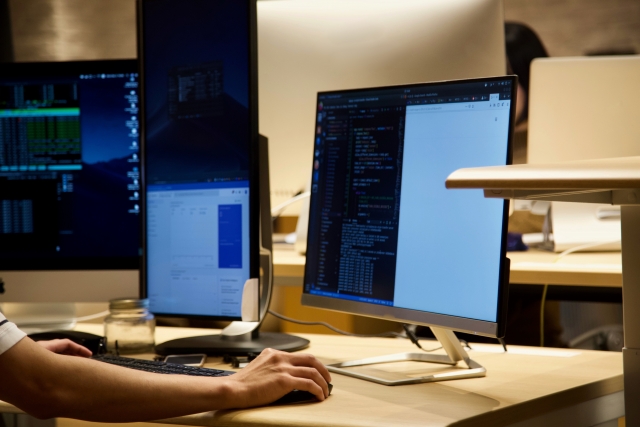 Physical Model Hub is a unique service that provides physical models developed by Toyota Technical Development Corporation (TTDC) on Model based development. The models are provided in units or systems.
All models are available to download by registering as a member of the Physical Model Hub. (subscription required)
*Please refer to "For New Visitors" for more details.
*The list of downloadable models can be found here
The lineup of physical models will be updated continuously to catch up with the evolving demands of the industry.
Strengths of the models in Physical Model Hub
1. Simscape™ physical models provide intuitive models that are easy to understand.
Since all the models are created in MathWorks® Simscape™, it is easier to understand the correspondence with the hardware configuration.
Furthermore, the connection with your control model can be done very efficiently.
2. Rapid simulation for large system models
The physical models in this service support MathWorks® HDL Coder™, which enables FPGA implementation.
The FPGA implementation provides a precise and high-speed simulation of the model.
For instance, the faster simulation can be applied to the high-speed sampling required for motor simulation.
*The compiler for the target FPGA needs to be prepared separately.
If you would like to request any modifications/additional development to the models in this service or FPGA implementation of your own physical models, we will consider it as an individual engineering project. For details, please contact Physical Model Hub support.