About this service
Toyota Technical Development Corp. (TTDC) developed Physical Model Hub service is a service that provides physical models in a subscription format for MathWorks® Simscape™.
You can promote faster and effective model-based development (MBD) with the physical models in this service. Furthermore, the lineup of physical models will be updated and newly released frequently.
In order to download our unique physical models, membership registration (free of charge) is required. A free member will be provided the sample model.
After trying and you are satisfied with the sample model, you can freely download all the plant models provided by this service after subscribed as an annual member (Contact us for a quote).

* For annual paid membership fees, please request for quote when you register as a member.
* You can also request for quote after using the sample model.
* The downloaded models can be used only in the PC environment of the registered user.
- FREE sample model that can be used as of of December 2022 -
It is a physical model that can be connected to the control model, which is an example model of "Plant Model F Guidelines for Automotive Development" issued by the Ministry of Economy, Trade and Industry of Japan (METI).
* Please note that this model is a sample model and cannot be modified.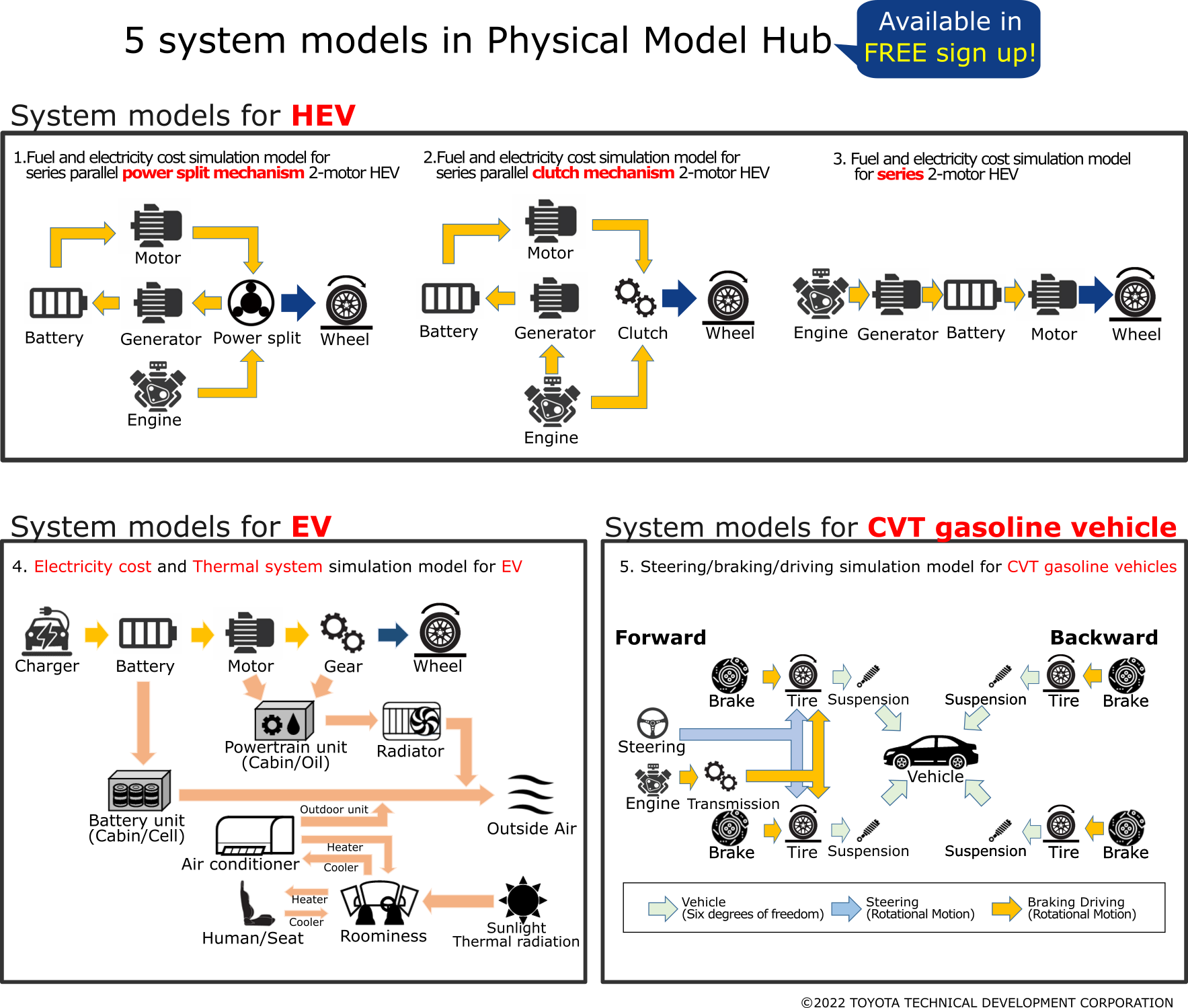 How to get our Physical models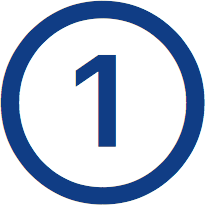 First, please register as a member (free of charge).
After registration, a sample model will be sent from the operating company.
[New member registration]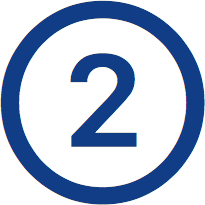 After trying the sample model, if you wish to make a paid membership contract, please request for quote from the support page. The operating company will issue a quotation and send it to the registered e-mail.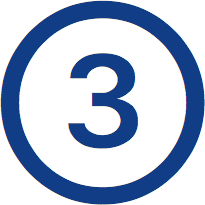 Annual
membership fees
payment
After receiving a confirmation of the quotation, we will issue an invoice for the annual membership fees.
As of July 2021, this service is only available for invoice payment.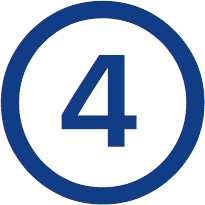 Once the staff has confirmed the purchase/payment, the license will be issued. You will be notified of the details by e-mail.

Log in to this site with the account you have created.
You can download all the models from the model detail page anytime and anywhere then use it in your daily development.
Usage requirements for the physical models
Basic requirements
The following The MathWorks, Inc. products are required in order to use the models in this service.
MATLAB®
Simulink®
Simscape™
Requirements for FPGA implementation
In addition, to implement the model of this service on FPGA, the following products are required as additional modules.
MATLAB® Coder™
HDL Coder™
Fixed-Point Designer™
Compiler for target FPGAs
Other requirements
The models in this service are guaranteed to work in the following environments
| | |
| --- | --- |
| Operating Systems | Windows 10 (version 1803 or later) |
| Processors | Any Intel or AMD x86-64 processor with four logical cores and AVX2 instruction set support |
| RAM | 8GB or more |
| MATLAB | Please check the release version for each model on the model detail pages |