For New Visitor
How to use this service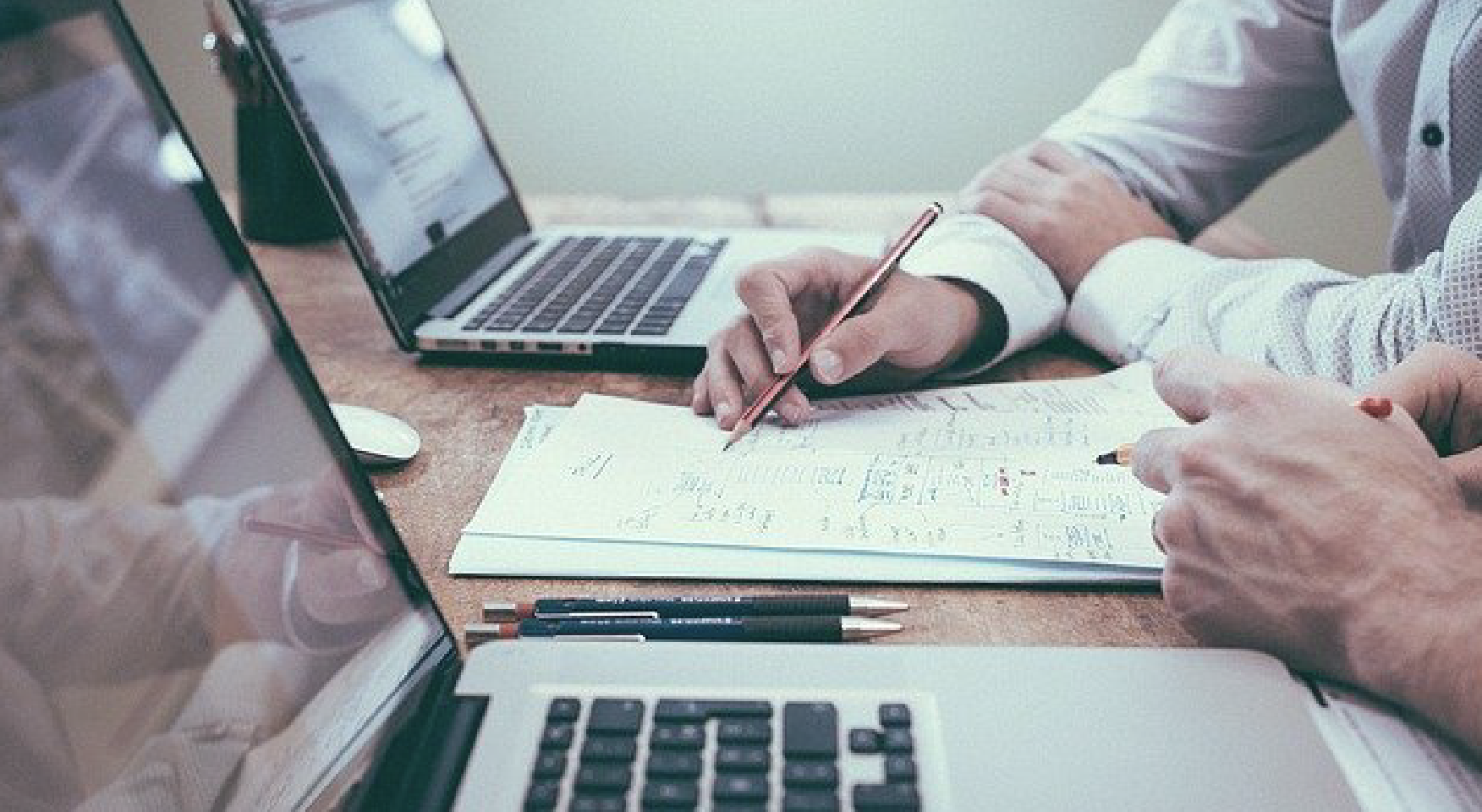 By this service, you are able to apply the MathWorks® Simscape™ physical model with cutting edge technologies to your business.
Details
Feature
Providing the technology of Physical modeling in MBD to the world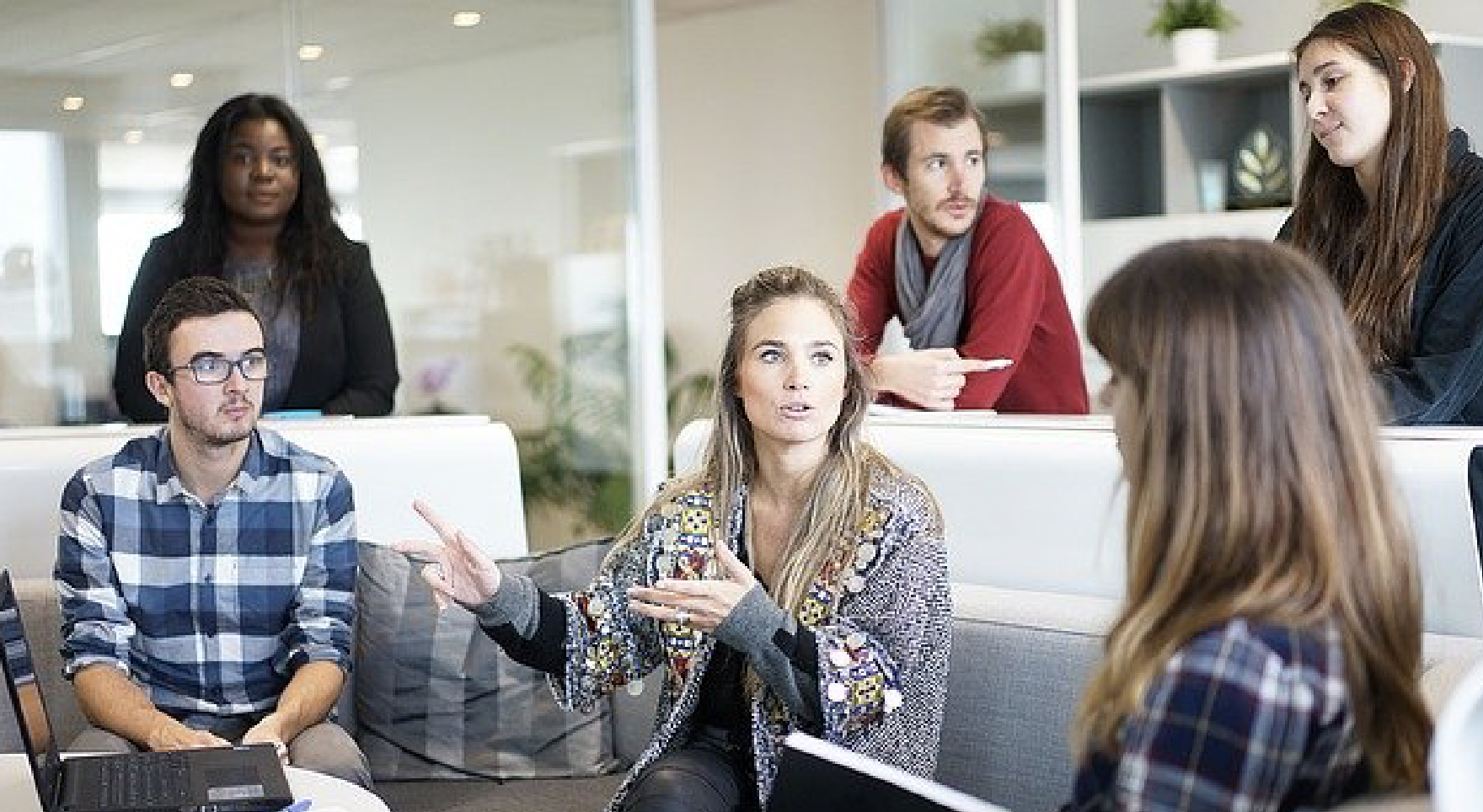 The features of the plant models available in this service.
Details
Company
Toyota Technical Development Corporation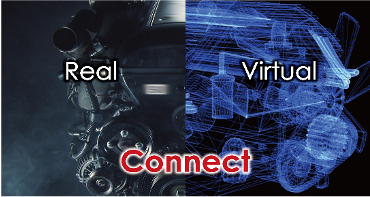 - Leading the future through ingenuity and technology -
IP services that support your global competitiveness.
Comprehensive solutions based on measurement,connected,and control technologies.
Details
TOYOTA TSUSHO SYSTEMS CORPORATION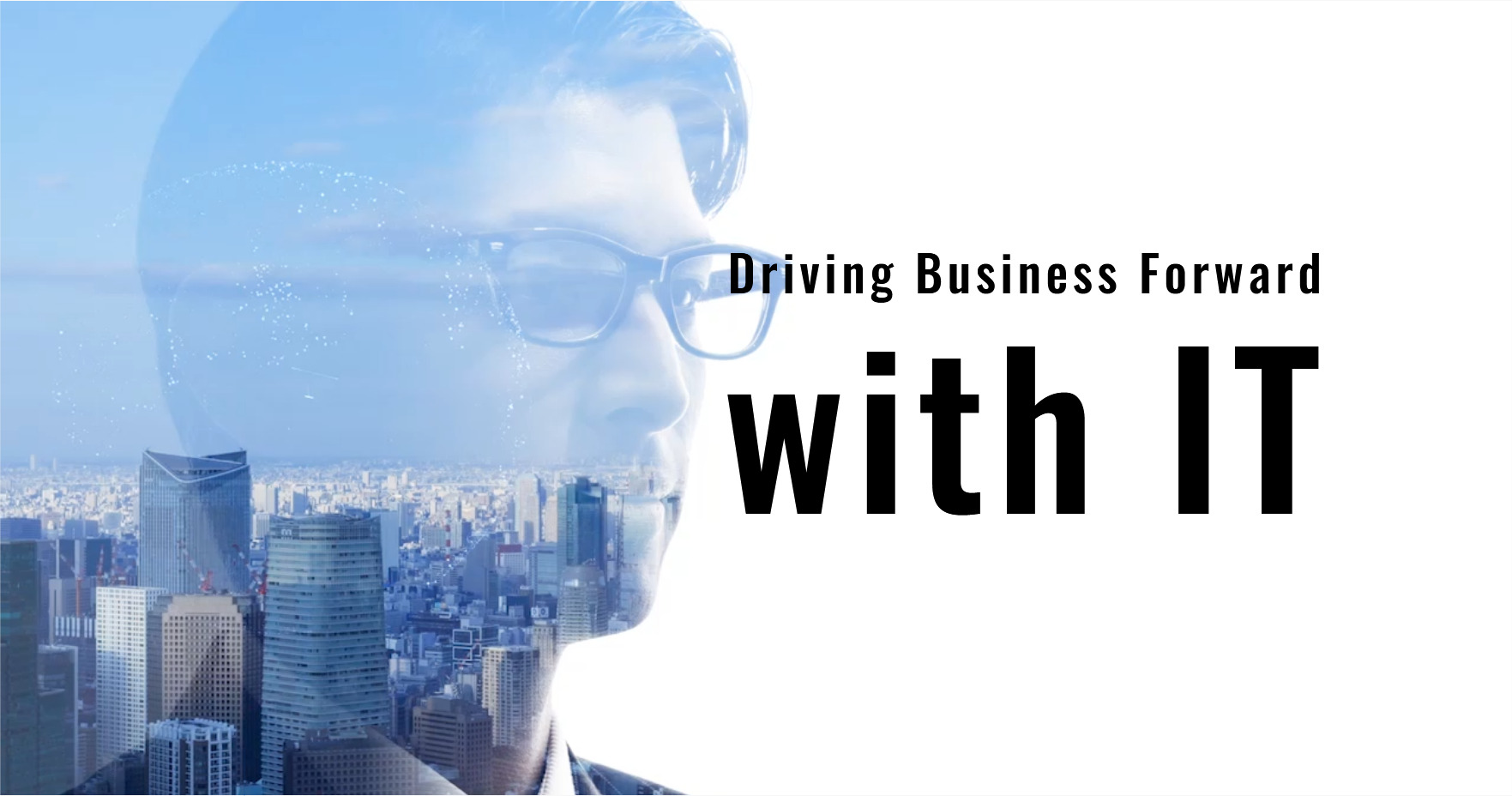 - Global x IT x Trading Company -
Toyota Tsusho Systems conducts the business not just in Japan, but worldwide
The IT solution that drives your business can be provided from TTS group
Details
Contact us
If you have any questions or would like to know more about our services, please feel free to contact us by clicking the button below. The operator from Toyota Tsusho Systems will be in touch with you shortly.
Contact us